Pokemon Red Plus Plus (Red++) is one of the famous and amazing hack of Pokemon Red Version providing some amazing new features and updates in this version. As the Name Indicates Pokemon Red++ ROM Download have new characters and area to discover. Several new type moves has been introduced into the game which makes it easy for the player to move in different locations. The Full and Final Setup of Pokemon Red++ Version GB is available on Pokemonlog.com. Now Let's have a look at some amazing and new features of this game.
Explore and Download the Game Quickly
Basic Info of Pokemon Red++ Version Download:
Game Full Name: Pokemon Red Plus Plus
Remake of Pokemon Red Version
Language: English
Type: GB
Creator: Mateo
Size: Above 10 MB
Snapshots of the Gameplay: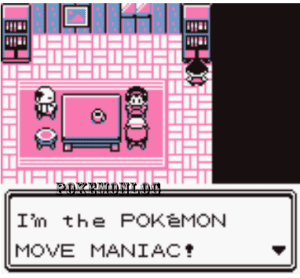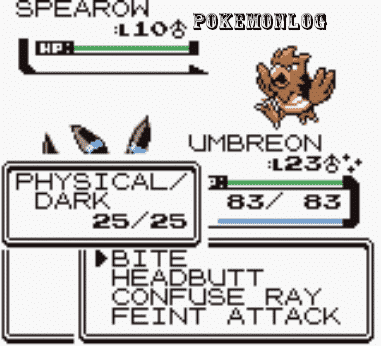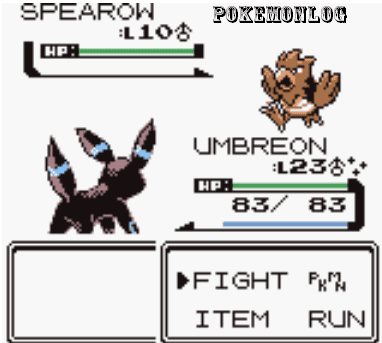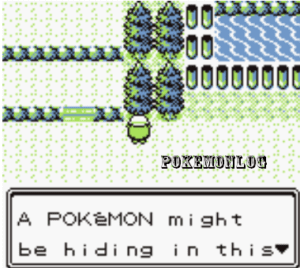 Complete Overview and Walkthrough of Pokemon Red++ Version GB Download:
We have seen and downloaded many hacks of Pokemon Red Version but this one is really special and it is famous as well. New gameplay elements presence makes the game more interesting to play and complete all the missions. Also the area which are currently given to you for different missions is also large in size and awesome in design. There are some new buildings and have new graphical elements in the area makes the game more interesting to play. You can Pokemon Quest Game For iOS OR Pokemon Rumble World Game
Actually the Storyline is same as the Red Version have as it is came from Gen 1 and have all the pokemon from Gen 1 and 2. You will be wonder that how much amazing this game is that we have pokemon from Gen 3 and 6 as well. As soon as the game starts you will be asked to select the gender of the main character in the game before moving forward. This option is now included in this version because we have not seen it in any other version.
As there are a lot of bugs and oddities of Gen 1 in the previous few hacks of Red Version, now in this all of them are being fixed. Now it have a new and smarter AI, which increases the complexity of the game. We know how much advance this game is because of this Advance class AI. The Fast Running shoes will make you more able to discover many areas and location for finding different kind of items which are being hidden from you.
Changes in Gender and Types:
You will be wonder to discover the new feature of asking the gender of the main charcater. Because as soon as the game starts you will have to enter the gender charcater and move forward in the game for completing the missions. Also the type of pokemons are different like some of them have Fairy type, Steel or Dark type pokemons. One of the interesting thing to notice is that the shiny pokemon has been added in the game and is the part of main role.
Wonder Trade:
In the game you will have the ability to trade different kind of stuff and with different people around the world. Wonder Trade is one of the great oppurtunity having trade with your dearest friends and to exchange some points with them. You can give them your points score and similarly they can exchange themselves. The Wonder Trade is now available in the offline mode as well for making trade without internet connection. This is one of the coolest feature that makes the pokemon red++ game more interesting to play and download.
Movements:
Several new moves has been added and now part of the game. Now you will discover the Deleter move and Tutors move as well. Also, the move pools are present in the game which is the awesome feature of the game. Note that all of the pokemon can be obtained with special effects and tricks. Now you can move among different buildings and layers
List of Some Amazing Features in Pokemon Red++ GB Download ROM:
Having some changes in the Storyline.
New Moves of tutors and Deleters.
Move pools based upon on XY/ORAS.
Now the Pokemon have genders (Male/Female)
BW2 Repel System is awesome addition.
Wonder trade is available now.
EXP Gain and EXP Share functionalities.
Strength and Weakness of Pokemons.
New Pokedex and Area
New Pokemon are part of the game.
Running shoes and shiny pokemons.
Download Pokemon Red++ For Free Now: